News
Regatta Notices
|
Beachcat Regattas
Regatta Notices: Florida 300 Date Set for May 17-21, 2016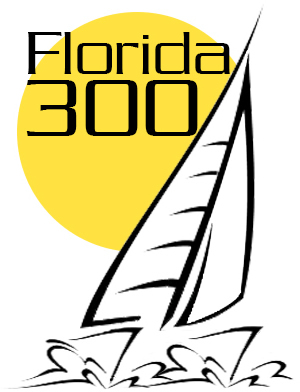 Sail Series Promotions is fully committed to the Florida 300 for 2016. We are excited to announce the date for the 3rd running of the Florida 300. The event date is set for May 17-21, 2016 with a course predicted to be similar to the first year.

We wanted to get the date out in advance of upcoming national races so sailors can start planning for next year. We sent out a survey to previous competitors last month and had good response with all responders either committing to next year or definite maybe's for the 2016 event.

Various course ideas have been considered including the feedback received in our survey. Although we have not been able to finalize the course, we did not want to delay posting our race dates.

We are actively looking for sponsorship for next year and need your help. The more sponsorship involvement we secure, the better the event we can put on. Please feel free to email info@sailseries.com or contact Craig Van Eaton at 561.881.1226.

Online pre-registration is now open with a fee of $150 per team. Checks are preferred but PayPal payments are also acceptable. Special emphasis needs to be placed on the importance of registering early so we can properly prepare for the event.

[url=http://www.florida300.com/registration]Online Pre-Registration >>>[/url]

For more information on the Florida 300, please check out www.Florida300.com and "Like" www.Facebook.com/Florida300. For more information on Sail Series Promotions, please check out www.SailSeries.com.

More articles in category Regatta Notices & Beachcat Regattas