I acquired a Supercat 19 which has been sitting for years. If you end up with parts you don't need, I may be needing some. I cleaned up the boat, ordered a few parts and looking to learn a little about sailing it. I've sailed monohulls for a twenty years and own a few small sailboats, but still green to cat boats. I'm looking to order a cheata bracket so I can take this out in some current either off Milford Beaches or on the Housatonic River. I wouldn't mind hearing some suggestions on getting this boat going and learning to sail it.
Thank you in advance for any advise.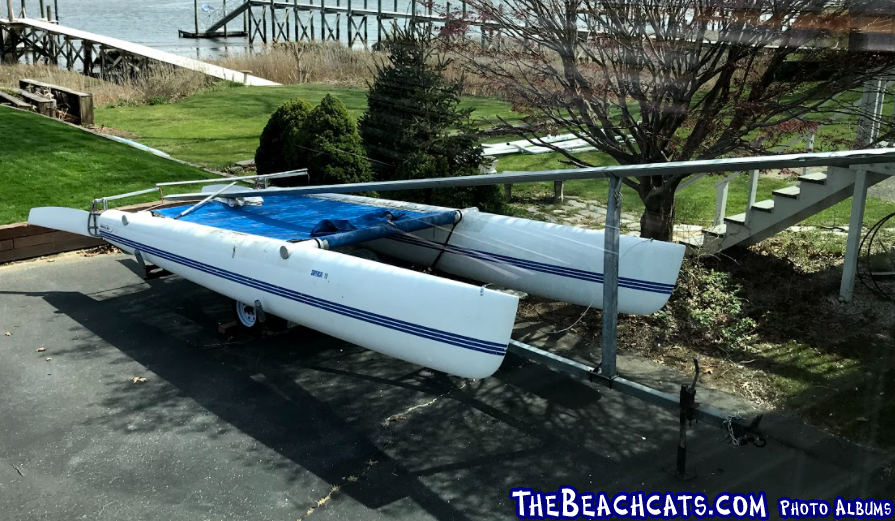 Edited by flybait on May 04, 2021 - 12:54 AM.
--
Michael
Boston Whaler Supercat 19
Lower Housatonic River, CT
--