The Coast Gaurd spotted Hobie, fully rigged, floating about 25 miles off South Carolina.
Appears to have blue decks and white hulls.
Anyone missing a boat? Hopefully it's only the boat that is missing.
Info was posted to Facebook
https://www.facebook.com/…ermalink/587802705202091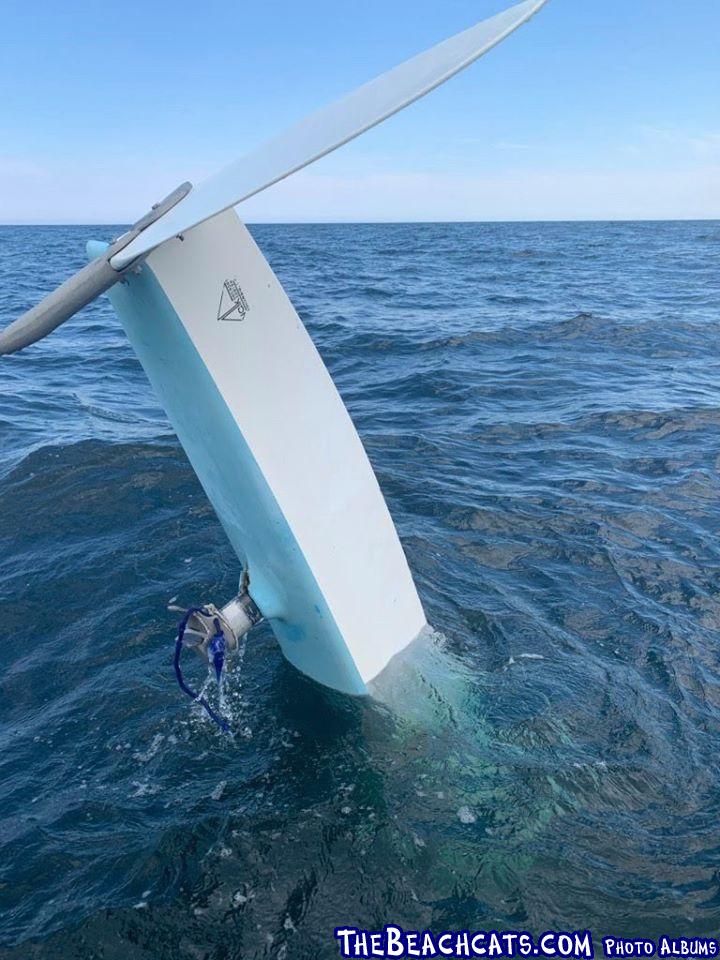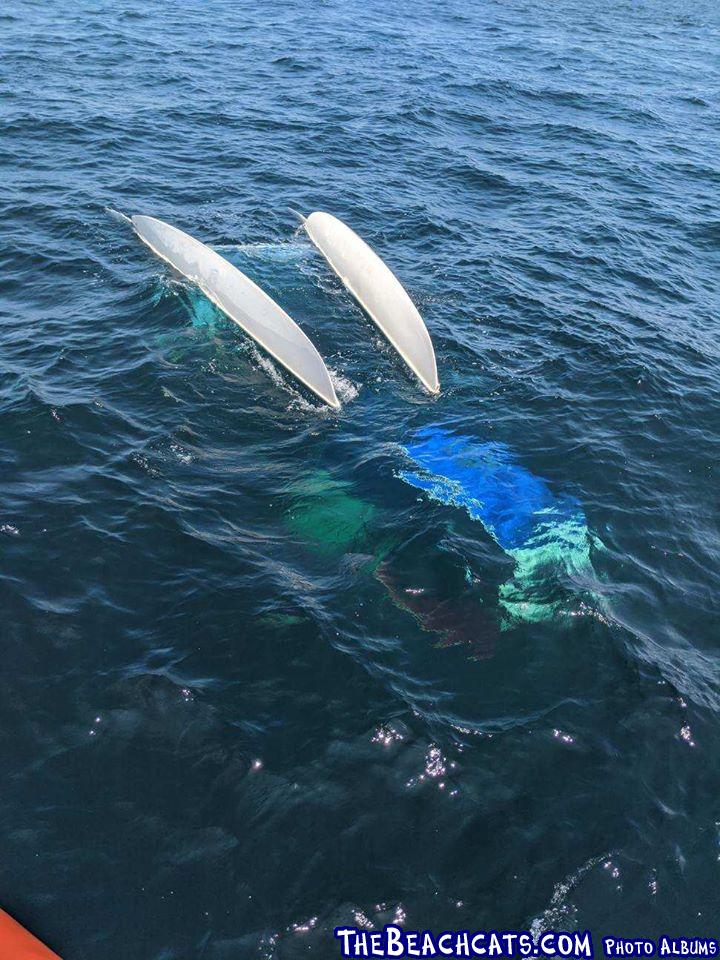 --
Damon Linkous
1992 Hobie 18
Memphis, TN
How To Create Your Signature
How To Create Your Own Cool Avatar
How To Display Pictures I…he Forums in the forums.
--