Found out today that Mary Wells, widow of Rick White and long time publisher of Catamaran Sailor Magazine passed away from COPD in Ohio on January 28th.
Mary did a lot over many years to support the catamaran sailing community and grow the sport. I know many of you met her at regattas or at Rick's Place in Key Largo.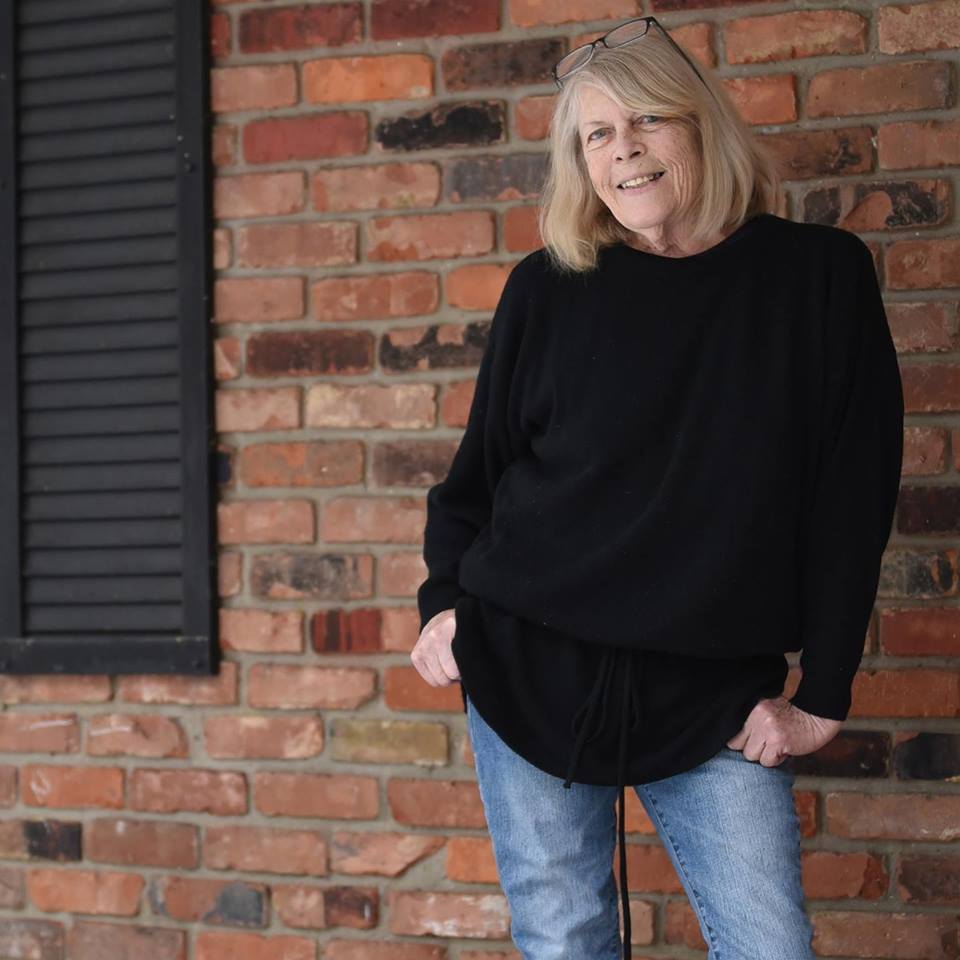 Her daughter Stacy wrote an amazingly personal and touching account of Mary's last days and made it public on Facebook. It was an extremely emotional read for me because my Father passed away last June in a very similar way, after suffering with Pulmonary Fibrosis for for four years.
If you have a Facebook account you can view her post here.
https://www.facebook.com/…e-end/10155205950502647/
--
Damon Linkous
1992 Hobie 18
Memphis, TN
How To Create Your Signature
How To Create Your Own Cool Avatar
How To Display Pictures I…he Forums in the forums.
--