Happy Friday all. From our August regatta, no wind so I just drove by the Race Committee boat to talk trash. Here are a few quips to throw at the Race Committee so as to get them on your side, maybe overlook an over early etc.. You're welcome.
1. You call that a course!
2. My Grandma could square a line better than that!
3. That's not the correct class flag!
4. Got an extra brewski?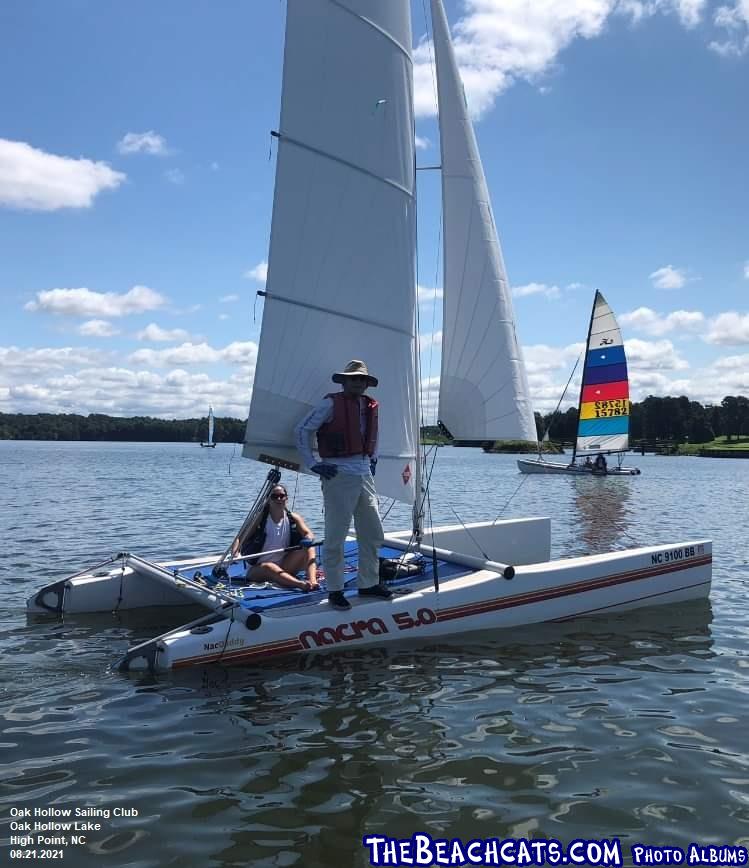 --
Hobie 16 (3 formerly)
MacGregor 25 (formerly)
Chrysler Dagger 14 (formerly)
NACRA 5.0 (currently)
High Point, NC
--