Here is my new tow vehicle. I put a hitch on it last month.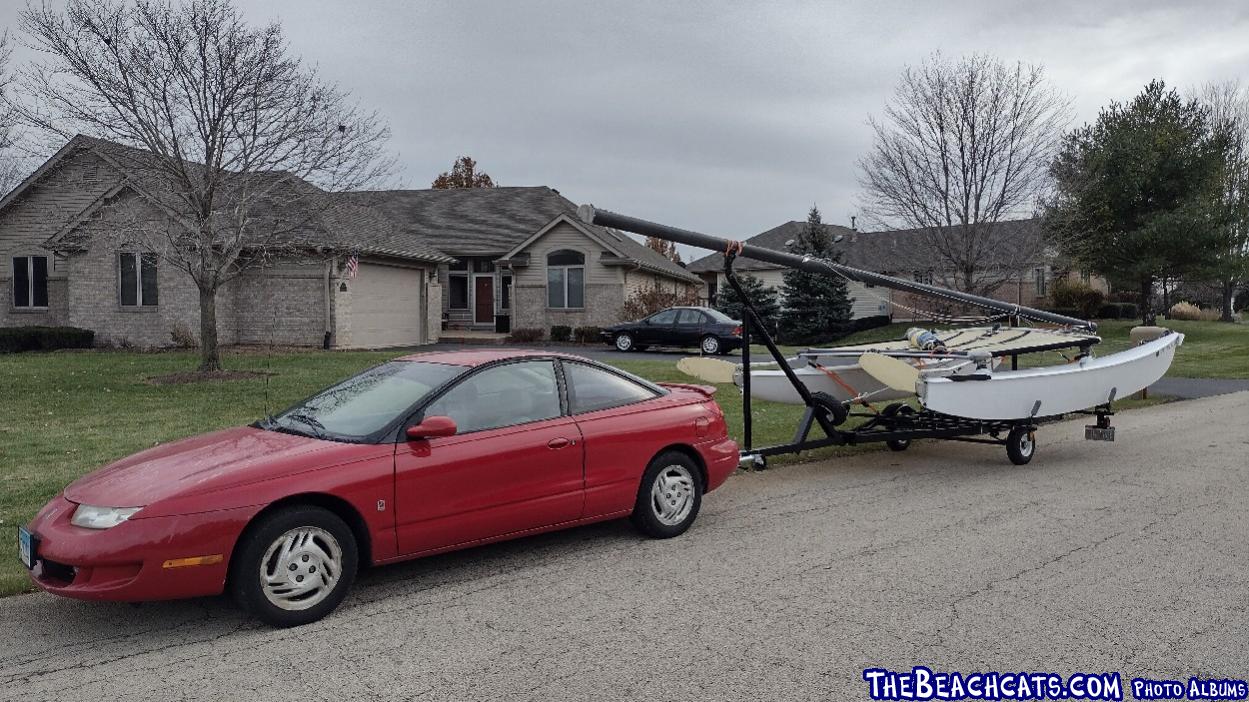 We went to Lake Geneva in Wisconsin today. Water temperature about 50F, air temperature 52-54F. We have 3mm wetsuits.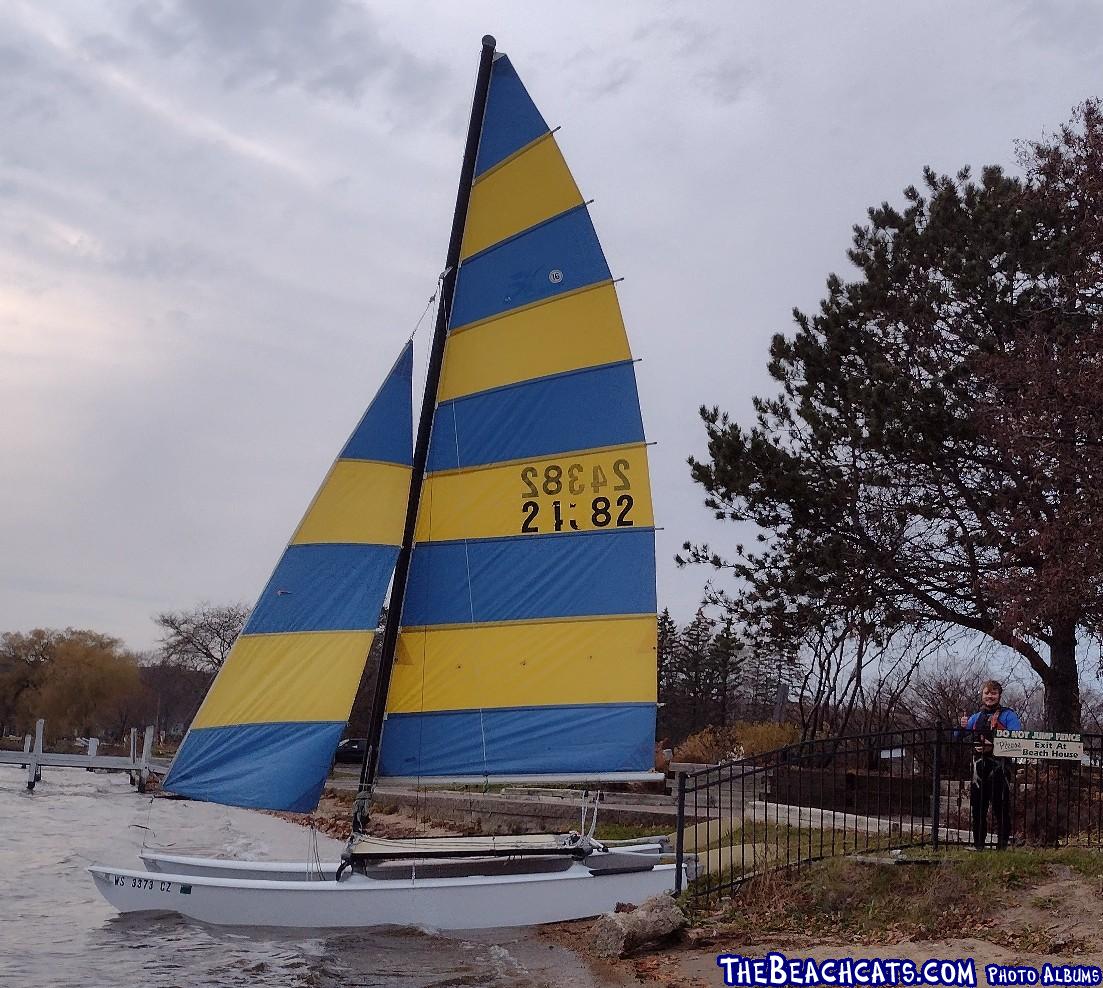 Looks like it is going to be too cold to sail until spring. I think this was our last outing.
--
Bryan in Poplar Grove, IL
Supercat 17, unknown year. Future project
Hobie 16, 1977 - died a spectacular death
https://youtu.be/Y7O22bp2MVA
Hobie 16, 1978 - current boat
--