I know, I shouldn't need these. But I wanted to try it so we would have some more margin as we were learning.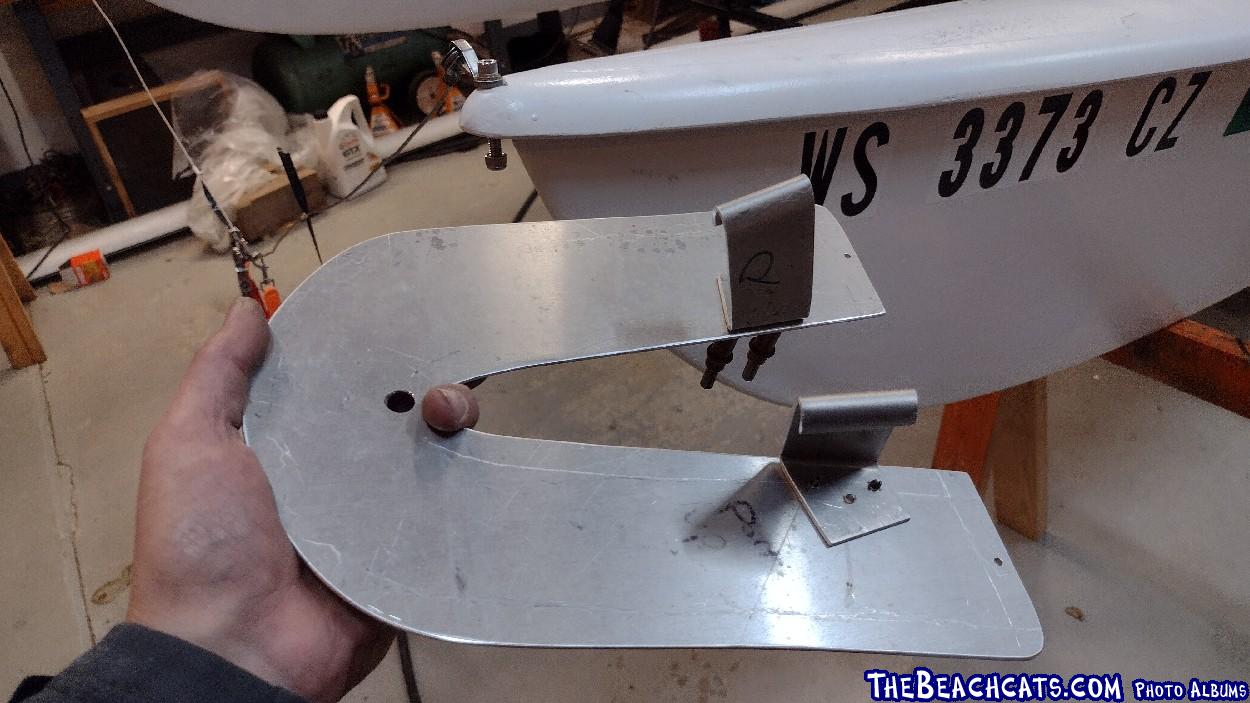 I made it out of .090" 6061-T6 aluminum. To make the sharp bends I annealed the material locally.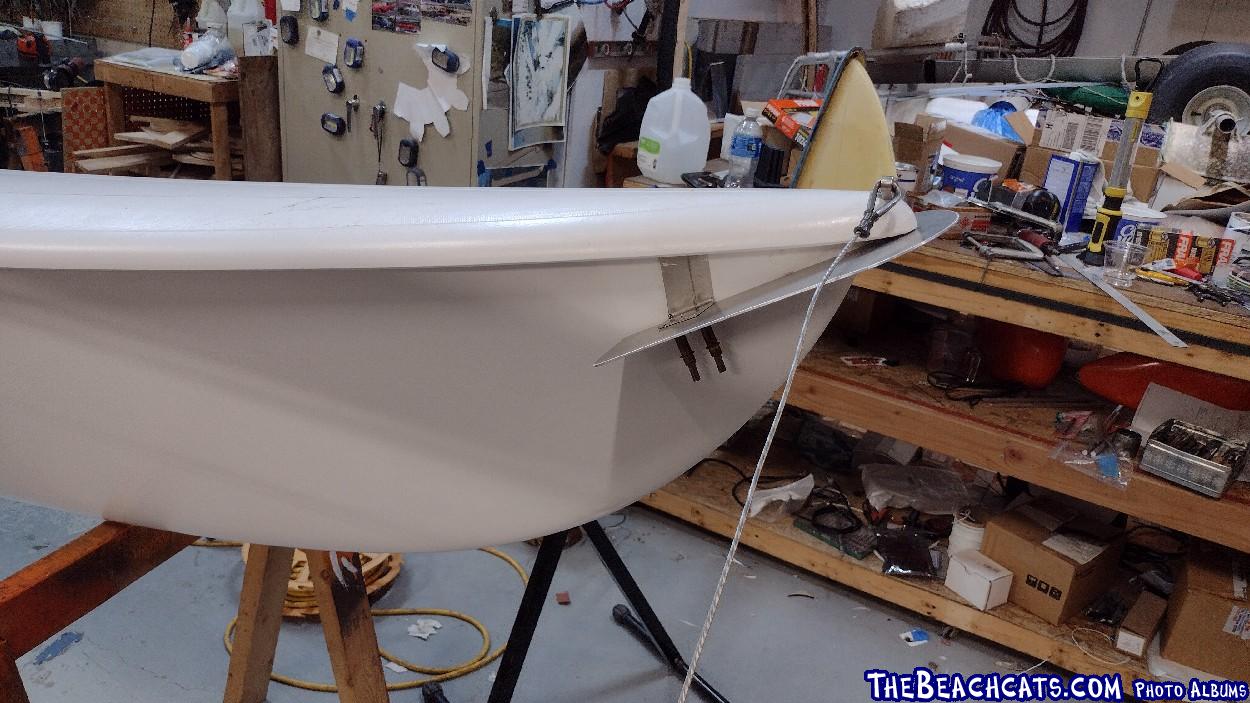 Hope to get a chance to try them and report back.
--
Bryan in Poplar Grove, IL
Supercat 17, unknown year. Future project
Hobie 16, 1977 - died a spectacular death
https://youtu.be/Y7O22bp2MVA
Hobie 16, 1978 - current boat
--