Hi
I had a ladder fall over and hit the boat.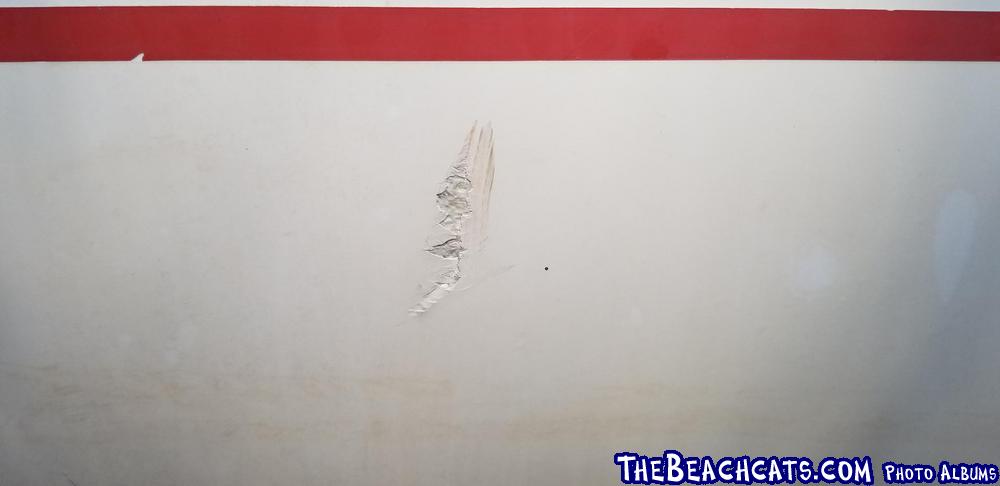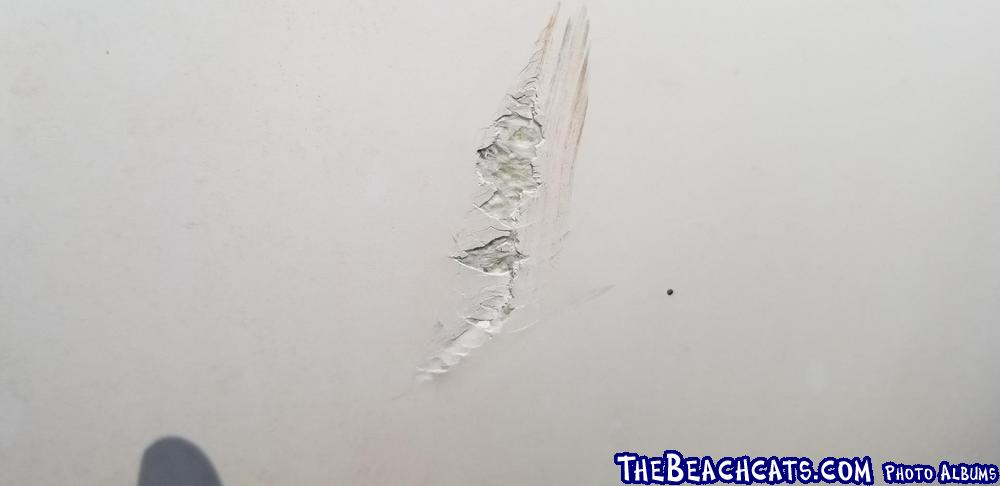 What would be the best way to repair this?
What tools do I need?
Also have one small leak from the drain plug area. Does anyone know how to repair this? It leaks from just below the drain plug.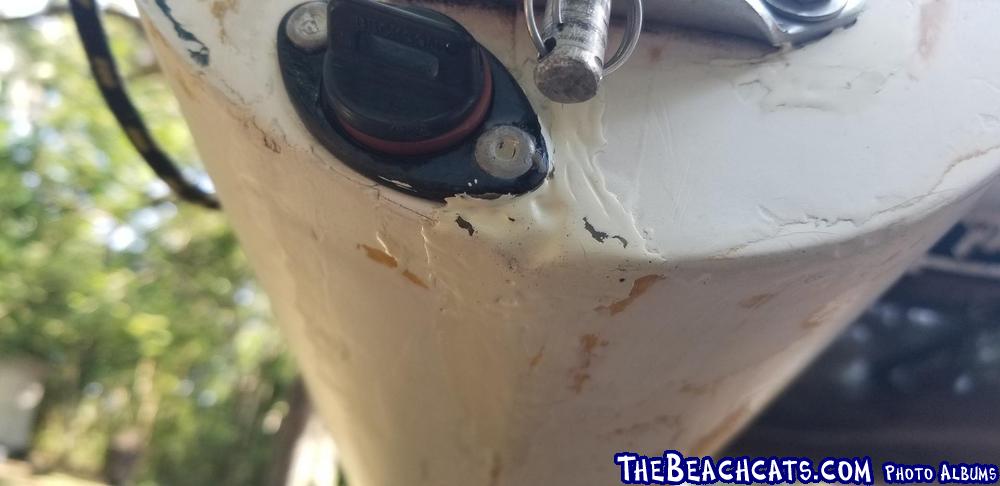 Edited by rungi on Sep 11, 2021 - 11:17 AM.