was sailing in some nice winds this weekend and heard the dreaded bam...my first instinct was to look up at the mast(now) after loseing the mast a few years ago but she was still standing. turned her around and headed to the beach nice and easy and found this...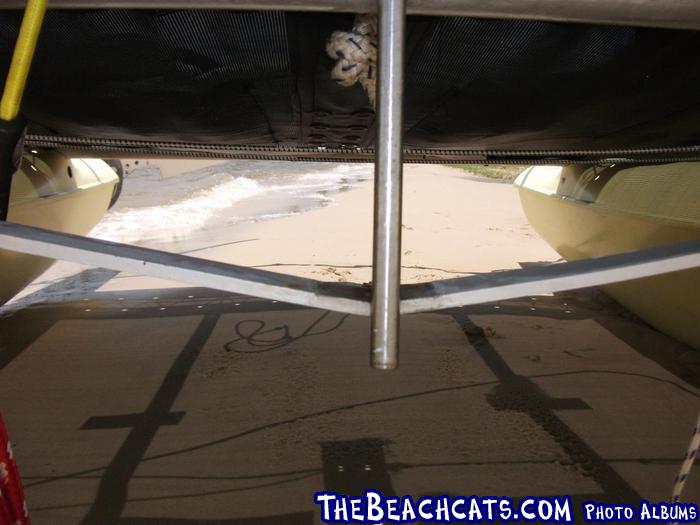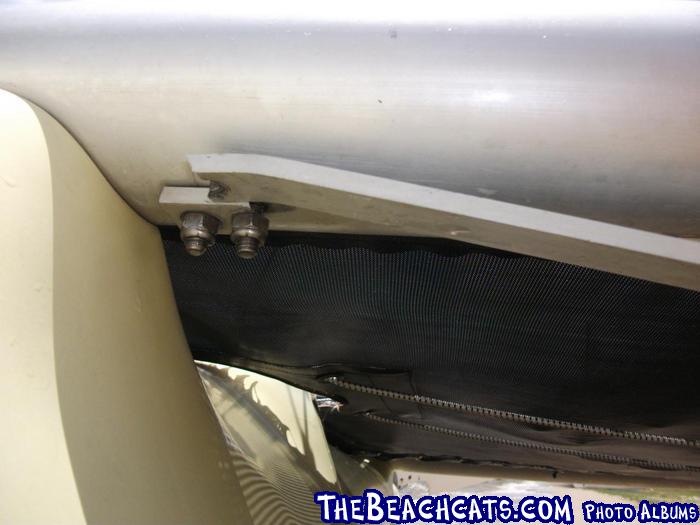 i adjusted the striker rod a bit too tight when i recently replaced rivets on the mast base...manual says 1/4" play up and down, i'll go with that next time!
--
Check out "Prindle Sailors" on Facebook!
bill harris
hattiesburg, mississippi
prindle 16- "BLUE RIBBON"
--